By Dana Edwards
One of my favorite reads of 2019 is ORPHAN TRAIN by Christina Baker Kline. This book had been in my TBR pile for a long time, and I finally got to it this summer. It was worth the wait!
I loved how Kline mirrored the two lives of Molly (the Penobscot Indian who was about to age-out of foster care) and Vivian (the elderly lady with lots of secrets, including being orphaned in New York City in the 1920s.)
Molly's and Vivian's lives intersect when Molly begrudgingly participates in a community service project, her last-ditch effort to avoid juvenile detention. As Molly helps Vivian clean out her attic, the threads of Vivian's life are pulled, revealing Vivian's past.
It was fascinating and heart-breaking to learn truth behind the orphan train. "From 1954-1929 an estimated 250,000 orphaned, abandoned, and homeless children were placed throughout the United States and Canada during the Orphan Train Movement." The Children's' Aid Society moved these children from eastern US cities to the Midwest in hope of a better life. In truth, their fate would range from abusive servitude to loving care and everything in between. In Orphan Train, Vivian experienced both extremes in the homes she settled into.
As a writer, I was able to add Kline's use flashback scenes to my toolbox. She alternated between the past and present beautifully.
If you'd like to read more about the orphan trains,  go here orphantraindepot.org/history/
___________________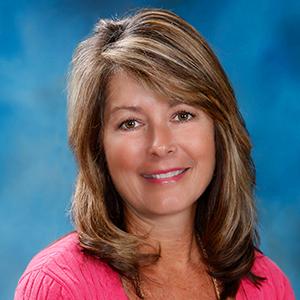 Dana Edwards writes stories for children. She was born in Texas and now lives with her husband just outside of Atlanta. When she's not working at her school as a counselor, she's walking with her dog, watching her son play college baseball, or exchanging hilarious GIFs with her daughter (sometimes her daughter only snickers). And Dana's always thinking up stories to make kids think, feel, and laugh.