By Elissa R. Sloan
I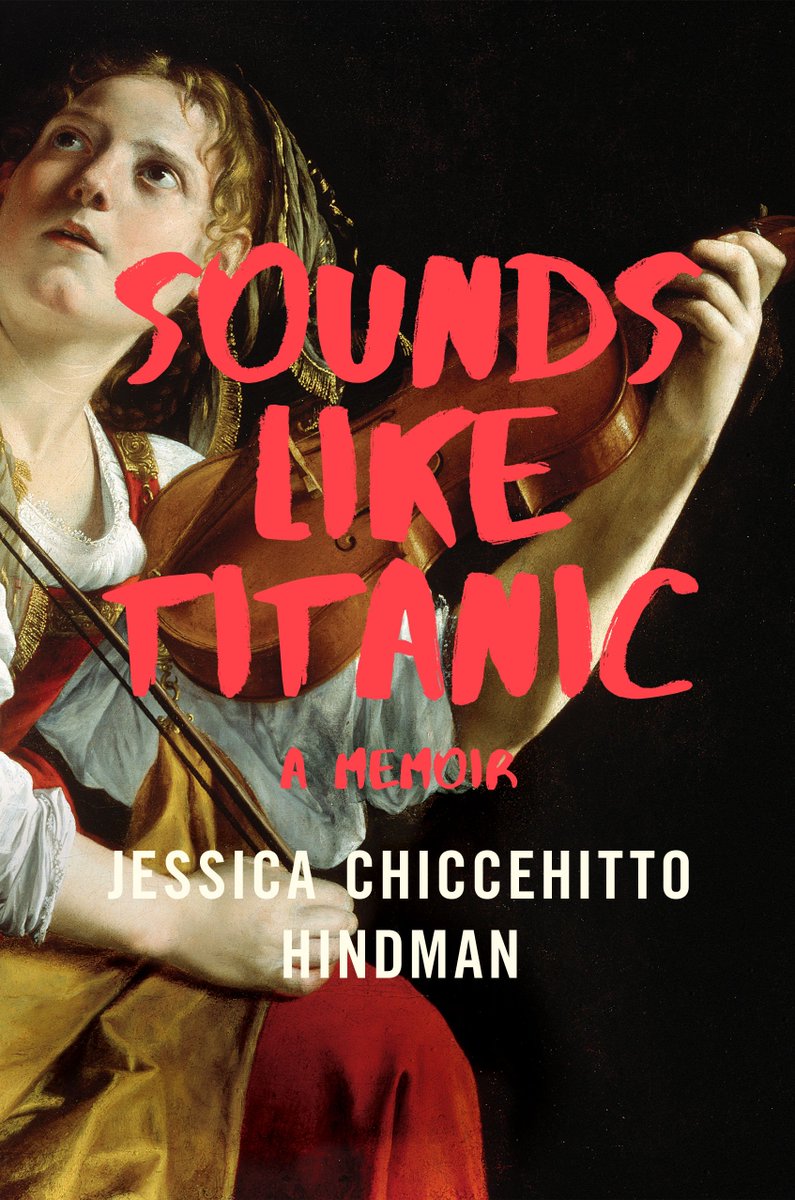 love finding a book that is intriguing on the shelf even more amazing when I read it. One such memoir that I discovered this year was Jessica Chiccehitto Hindman's SOUNDS LIKE TITANIC. Hindman, a modestly talented violin student, went on a "live" multi-city tour in the early 2000s with several other musicians selling a lie: whether they were in a suburban mall or a live taping at PBS, the ensemble played in front of dead microphones. The music that played came from a Discman, and the songs "written" by their charismatic leader (nicknamed "The Composer") were modified from the Titanic soundtrack. As the tour continued, the author reflected on how everything they were doing was making her question reality, and by the time the multi-city tour was finished, she needed psychiatric help.
But the real story are the philosophical questions that the author asks throughout: why did she go along with the ruse? What judgments do we have on her character?
Hindman describes her life growing up in West Virginia. She discusses class and social strata, what it means to be a woman, and especially what it means to be a Millennial woman. I felt so seen, as she discussed the unique issues that women born in the '80s have lived through. This book isn't just about fake-playing the violin. It's about growing up in the '90s, it's about "life in the body," it's about women's equality, the Iraq war, and our generation's struggle to pay rent.
I don't know if someone outside of the Gen Y/Millennial range would relate as hard as I did to this book. I feel like a Boomer would read it, smile, and move on. Or Gen Z would read it, puzzle over it, and set it aside. But for those in the sweet middle spot, you'll understand Hindman so completely. I appreciated her putting into words so many things that encapsulate Millennials' lives.

_________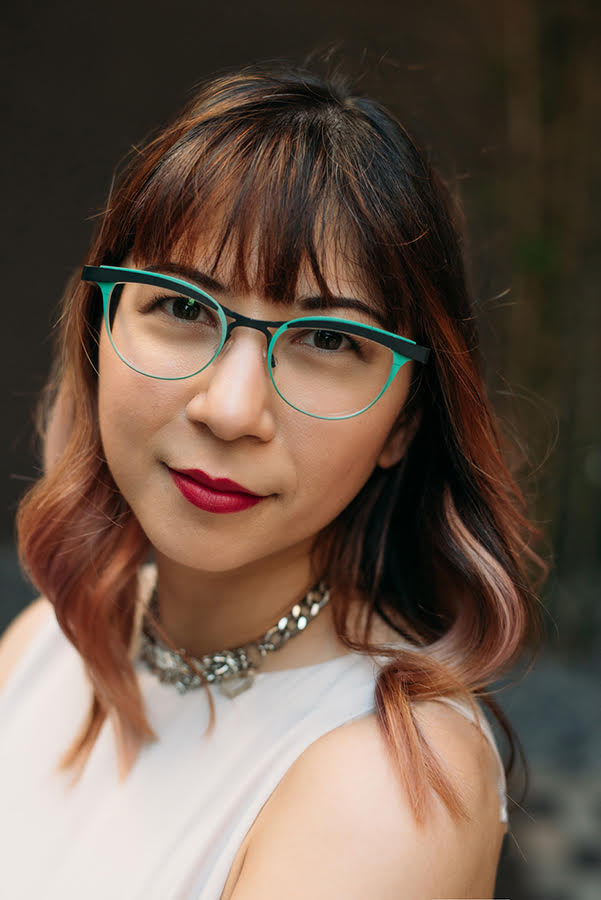 Elissa R Sloan is a Texas-native Japanese-American, whose closest brush with fame was a Twitter exchange with Neko Case about Nutella. She lives in Austin with her husband and three cats in a house with a rolling library ladder. Follow her @elissareads on Instagram.