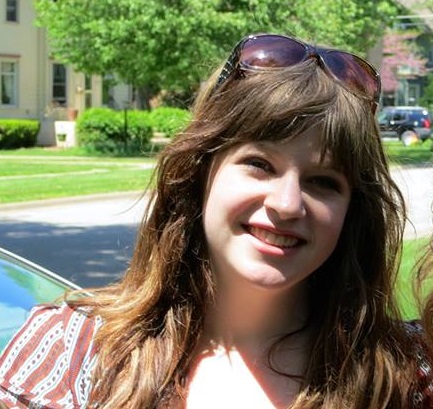 Jennie and I am excited to introduce  our new intern, Laura Zats!
On week two, Laura is already taking the helm and assisting on many ends at Red Sofa.  Additionally she is an expert on all things YA, having recently graduated from Grinnell College with a Bachelor's in Arts, English with honors and Anthropology; doing an intensive study on identity formation in YA literature.
Expect many good things while she's around.