By Dawn Frederick
Happy Halloween everyone!  For us at Red Sofa Literary, it's not only Halloween, it's the Eve before NaNoWriMo. I'm happy to share this year our 30 days of guest posts are returning. I believe you'll enjoy the posts by 30 of our authors from Team Red Sofa.
This year, we'll be keeping the same format, with a trifecta of posts for the following topics.
-The Writing Process
-The Writing Workspace
-Point of View
-Perseverance
-Handling Rejection
-The Good vs. The Bad
-Money & Taxes
-Mistakes I've Learned From
-Setting Goals
-My Publishing Experience
So bookmark our website or subscribe to our feed, and enjoy our Red Sofa NaNo Coffee Break (a day).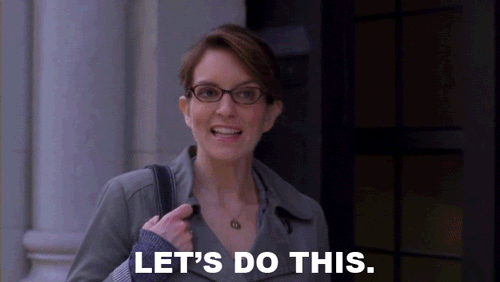 Happy NaNoWriMo everyone!
-Dawn