By Stacey Graham and Erik Hane
Red Sofa is growing so we're making more room on the couch! We'd like to welcome our summer interns, Maria and Monica, to the fold. We're looking forward to showing them the ropes of behind-the-scenes agency mojo. They will be helping with social media, the RSL newsletter, and our upcoming author-to-author coffee talks so reach out and say hello!
Maria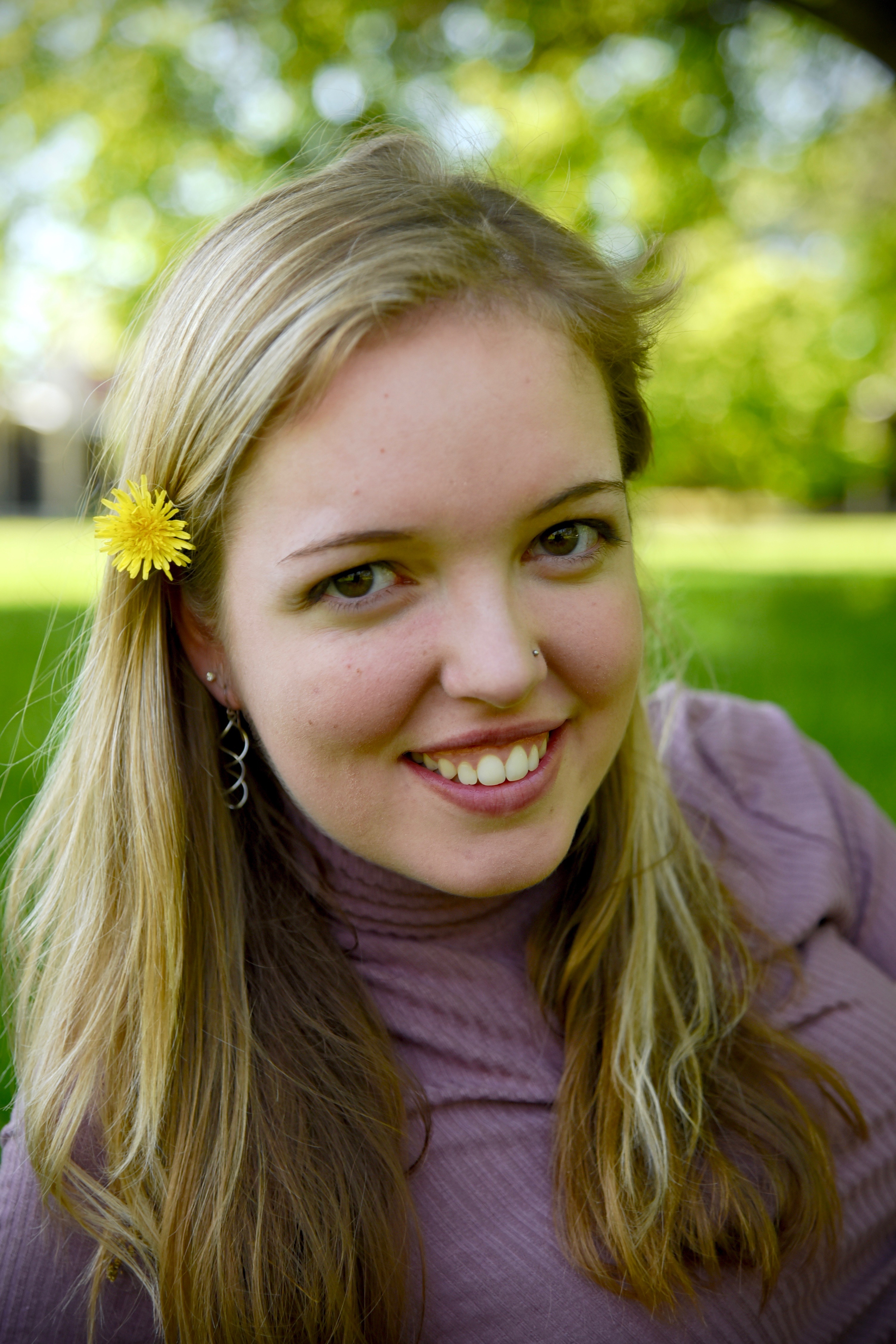 Maria is a junior English major at Vassar College in New York, but home is Minnesota where she spends much of my time with her goats, chickens, and horses, drinking mochas at coffee shops, and running around lakes while brainstorming ideas for short stories. She loves to read all kinds of things but primarily contemporary literary fiction and narrative nonfiction, particularly works with colorful, unpredictable characters and ones that play with multiple perspectives and take on controversial themes and social issues. She is also interested in sports writing that engages non-sporty people, and picture books that require an active imagination. Some of favorite her books currently are Good Omens by Neil Gaiman and Terry Pratchett, Life After Life by Kate Atkinson, 10:04 by Ben Lerner, Privilege by Shamus Khan, and Miss Happiness and Miss Flower by Rumer Godden.
Monica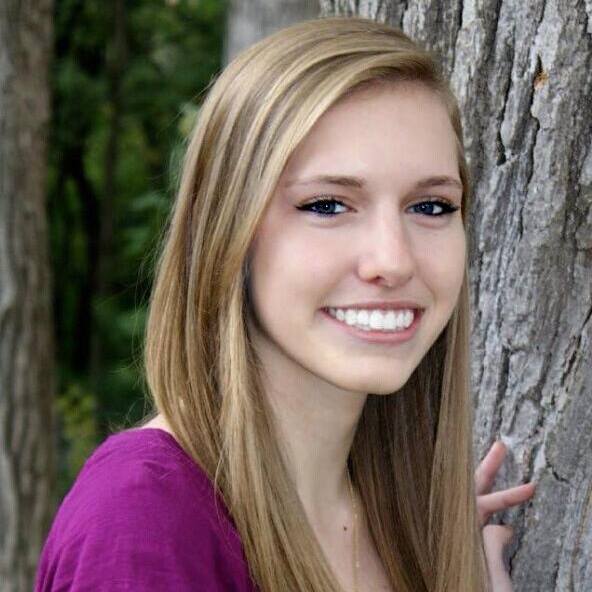 Monica is an English and Strategic Communications at the University of Minnesota and will be a senior this upcoming semester. She loves cats (a prerequisite for working at Red Sofa) and traveling, with New York, London, and Haiti at the top of the list. Her favorite food has been chicken tenders with ranch since the age of eight and she doesn't see that ever changing. Her all time favorite book is Dear Mr. Henshaw by Beverly Cleary.
Welcome to the Sofa!  We're thrilled to have you with us.