By M. G. Velasco
Growing up, I was more into X-Men comic books than I was into children's novels. When my classmates were ordering Encyclopedia Brown from the Scholastic Book Fair, I was reaching for Wolverine on the spinner racks. There was something unique about these books, these superheroes, that appealed to me on a deeper level. The X-Men were mutants. They were born different from humans. They were outsiders but a family.
They were a minority.
I lived in a small town where there weren't any other Filipino families. I can remember two other Asian kids at my school, and they were siblings. I was different from everybody else, just like the X-Men.
For ten years, I read their stories, including the classic storylines like Days of Future Past and The Dark Phoenix Saga. I remember when Storm lost her powers but became stronger because of it. I remember the team playing baseball for fun. I remember when Kitty Pryde and Wolverine went to Japan and fought ninjas.
Thirty years or so ago, I stopped reading and collecting. I missed out on the modern stories, but no matter how much time has gone by or how many writers work on the series, X-Men will always be about the mutants and their survival from the bigotry of humankind.
A recent "reboot" caught my attention, and I decided to give it a shot.
Mind blown.
The new, dual limited series House of X and Powers of X set the new standard of X-Men while still focusing on the perpetual fight against mutant prejudice.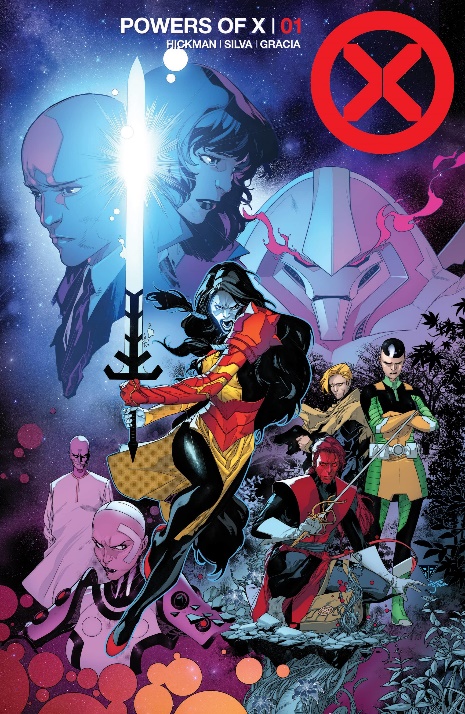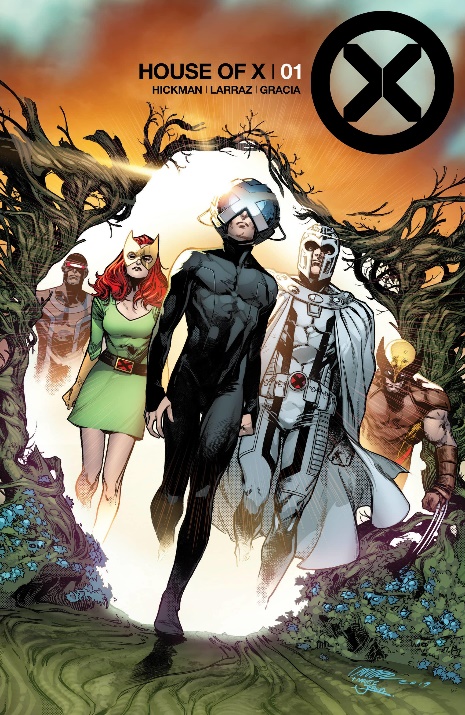 Unlike previous stories that were hopeful for peace and equality with humans, HoX and PoX (yes, I'm gonna abbreviate that) draw a line between mutants and the rest of the world—mutants are not equal; they are greater than. They are their own nation. They are gods.
"Here is a new truth: while you slept, the world changed." – Professor X (House of X #6)
Of course, humans don't take that too well, and the series show how far humanity will go to eradicate mutantdom. And it's frightening.
Written by Jonathan Hickman, HoX and PoX are atypical than most superhero books. Hickman's storyline is bold and ambitious, as he juggles multiple timelines, expertly woven together by a character's plot and mutant power. There are wonderful character moments sprinkled within the amazing world-building and complex plot. The art is fantastic for both series, and Hickman employs codes, ciphers and infographics. The whole thing is a treat for the eyes, the mind, and the soul!
As something both totally new and a nostalgia trip, House of X and Powers of X are two of my favorite things. 'Nuff said.
_______
M. G. Velasco's middle grade adventure stories feature clever kids facing perilous situations in unique settings, sometimes against llamas. He earned his Bachelor of Science in Microbiology and worked at a medical pathology lab, which was not gross. Not gross at all. At the moment, he lives in north Texas with his wife and kids and hoards strategy games. CARDSLINGER is his debut novel.