By Kelly Van Sant
Picking just one book to write about is agony. I've read so many incredible books this year, both published and unpublished. Narrowing it down to just one has proven far more difficult than I could have imagined.
In the end, I'm going to have to go with the book that reached out and shook a long-dormant part of me. A book that brought me back to a small piece of myself. THIS IS HOW YOU LOSE THE TIME WAR by Amal El-Mohtar and Max Gladstone is unlike anything else I've read. This short, sharp, sparkling gem of a book is about unfurling oneself slowly for someone else. About letting oneself be known, and be loved.
In
alternating chapters, Red and Blue write each other sweeping, lush love letters across space and matter and time. They are secret agents for opposing organizations, and at first the tension held between them is that of mutual respect and keen curiosity. But over time they soften. They ask one another probing questions, they reveal slices of themselves, they close the distance between them even as they stand timelines apart. They fall in love.
I remember what it felt like, decades ago, to sit on my bed in the dark in the middle of the night, typing furiously. I remember how wild it felt to say things in an email that I couldn't bring myself to say in person. How pouring so much of myself into my keyboard at three o'clock in the morning seemed far less risky than saying nothing. I would have rather been so bared than know that I left something unsaid. I remember what it felt like to send my heart off in a message and wait for a reply.
I have read many love stories, and I have read many stories about time travel, but no other story brought me back to my own past with such a visceral jolt.
I swallowed THIS IS HOW YOU LOSE THE TIME WAR whole, in one sitting, in a different bed, beside a different love. And it was as though this book pressed upon a bruise I'd forgotten I had. A tender spot, a small ache. I won't give away the ending of the book, but I will say this: there is a new kind of magic, just as potent as midnight emails or letters sent across time and space, as rolling over to face the person you love, letting them wipe away all the tears you've just ugly cried, and then saying, "you have GOT to read this book!"
_________________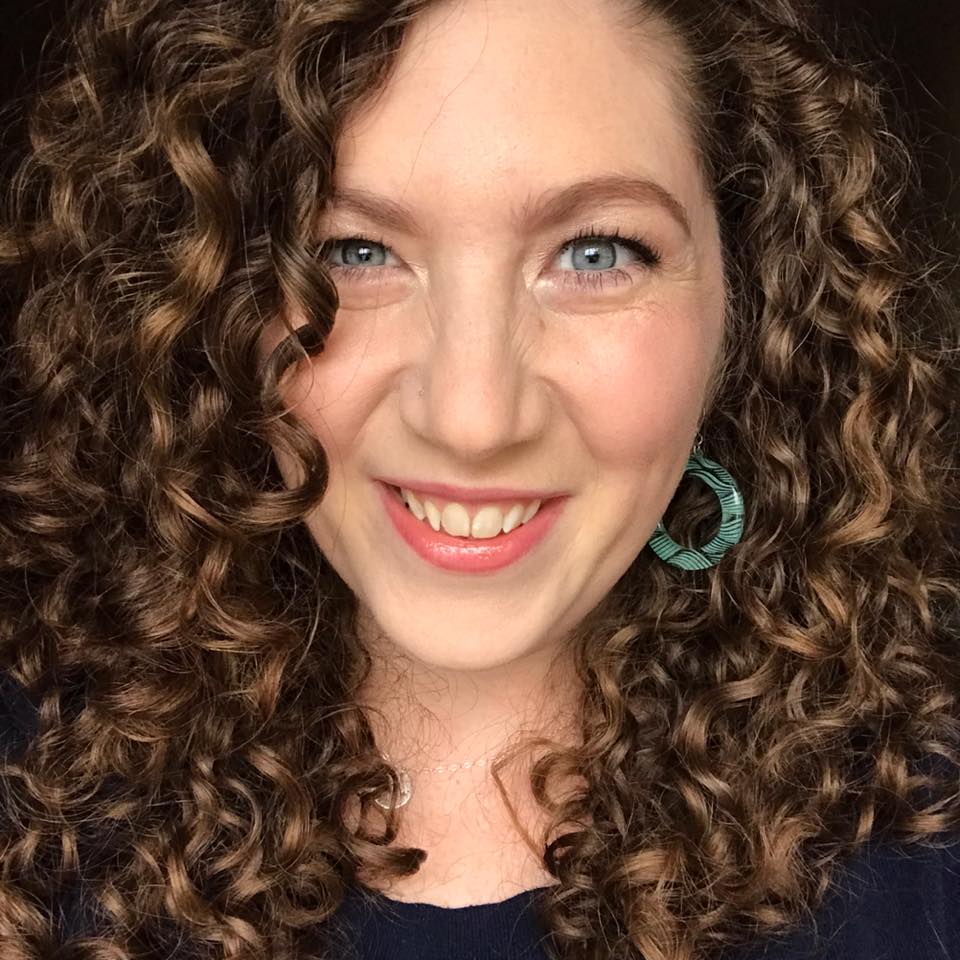 Kelly Van Sant has nearly a decade of experience in the publishing industry. She cut her teeth in New York working at esteemed literary agencies such as Writers House and Harold Ober Associates, where she developed an eye for compelling, emotionally resonant stories, honed her editorial skills, and soon grew adept at contract vetting. After relocating to Minnesota, Kelly joined Llewellyn Worldwide as their Contracts Manager across all three imprints and then moved to Quarto Publishing Group USA where she led the contract department. After years on the publisher's side of the fence she returned to her roots in agenting. She has worked as a freelance editor with various publishers and is a teaching artist at the Loft Literary Center. She also blogs about writing and the publishing industry at Pub(lishing) Crawl and co-hosts their weekly podcast. You can learn more about Kelly and what she represents at her website, penandparsley.com, or on twitter @bookishchick