By Kate Watson
As an author of more than one classic retelling, I'm a little embarrassed to admit how long it took me to read MY LADY JANE and MY PLAIN JANE. In my defense, it's tough balancing momming and writing and volunteering. My TBR is taller than I am. But, real talk? That's a terrible defense. Because the Lady Janies are legit, and everyone whose opinion I trust most loves the books. So this year, right after safely delivering baby #4 (and taking a much needed nap), it was time. I finally cracked open MY LADY JANE.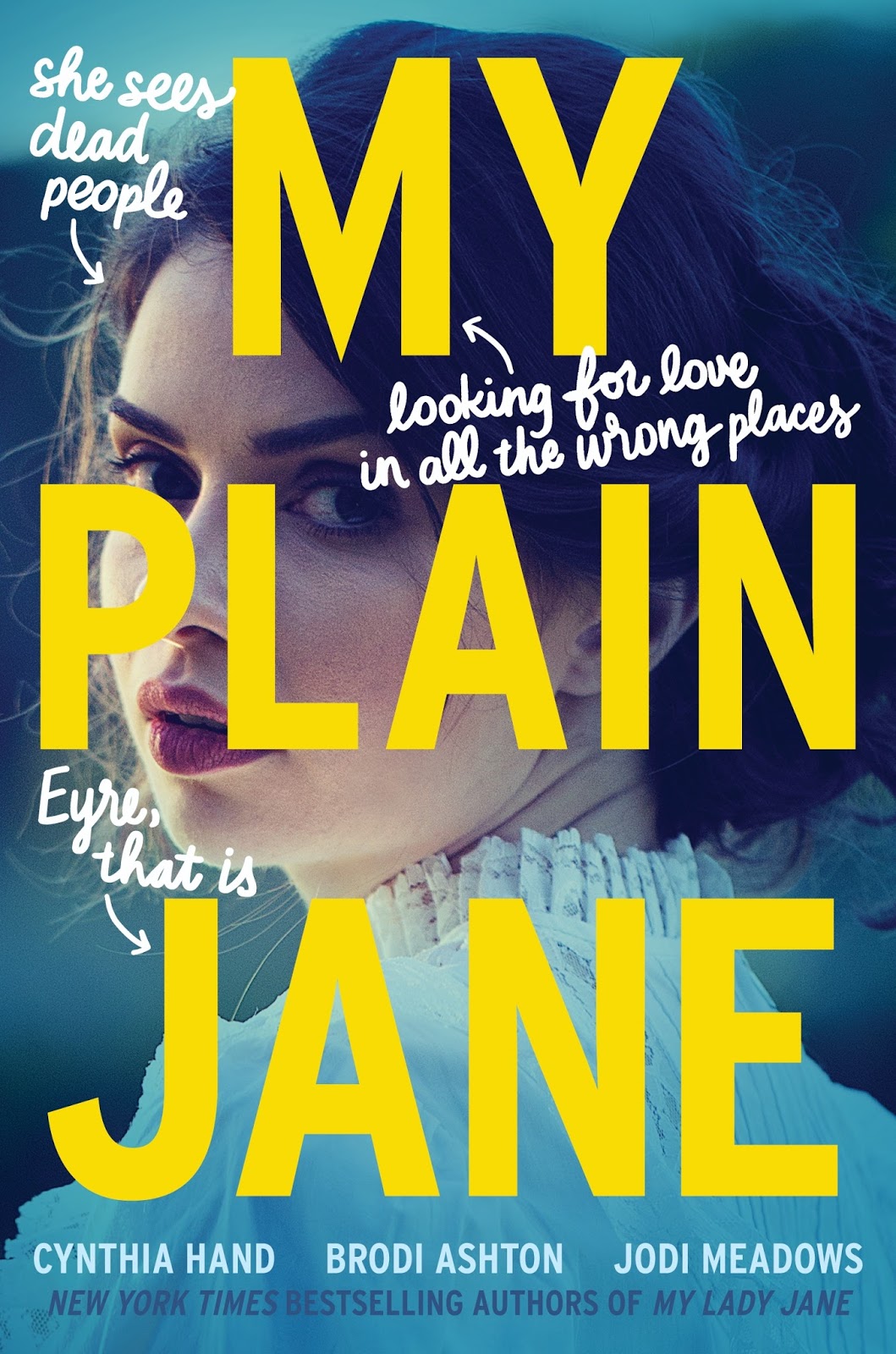 Feeding a baby is an excellent way to catch up on reading, as any new parent can attest. Only a few days after coming home from the hospital, I had finished both MY LADY JANE and MY PLAIN JANE. And in spite of how justified the hype is, I was overjoyed that I hadn't already read them. Because it turns out these books were exactly what I needed to combat the baby blues that you always hear people talk about (and that are completely real, by the way. I learned this when I randomly burst into tears while watching a video of a kitten trying to get out of a teacup). These books are as delightful and humorous and heartfelt and sassy and subversive as I could have hoped. Every time those jerky postpartum hormones made me start crying for no reason, I opened my eReader and immersed myself in the whimsical and hilarious world the Janies created. And for a short while, my baby blues slipped away.
While I don't plan to add any more kids into the mix, I do very much plan to read everything these brilliant ladies write in the future. Their books have quickly become a few of my favorite things.
____________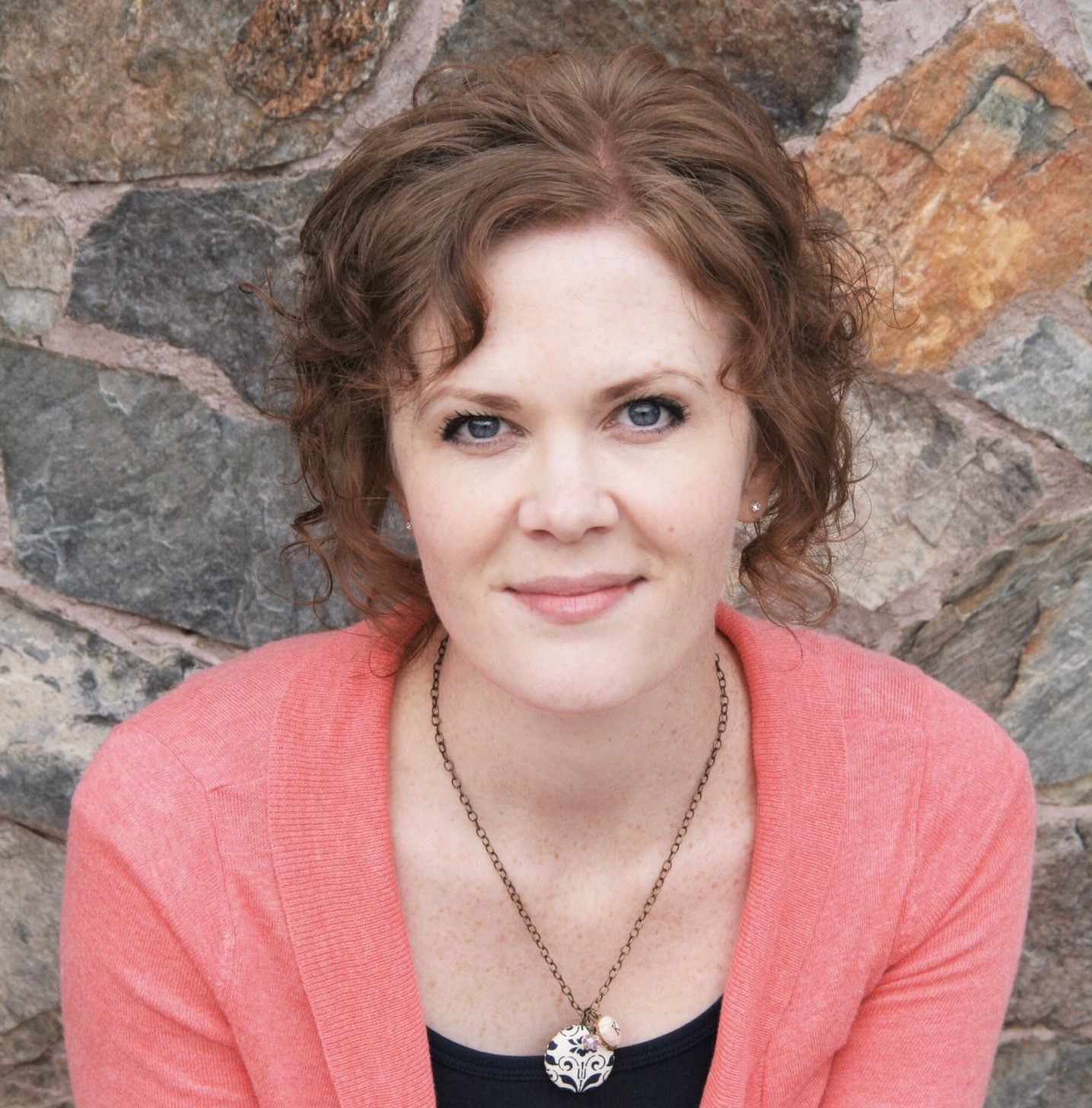 Kate Watson is a young adult writer, wife, mother, and the tenth of thirteen children. Originally from Canada, she attended college in the States and holds a BA in Philosophy from Brigham Young University. A lover of travel, speaking in accents, and experiencing new cultures, she has also lived in Israel, Brazil, and the American South, and she now calls Arizona home. Her fourth book, Off Script, releases in January.