It's that time again; time to share what I'm reading, what I liked, and more.  Between the emails, manuscripts, and pretty summer days, I'm still catching up.  Thank goodness others are having this same challenge (i.e. a case of summer fever). Today's update will be a trifecta of sorts. . .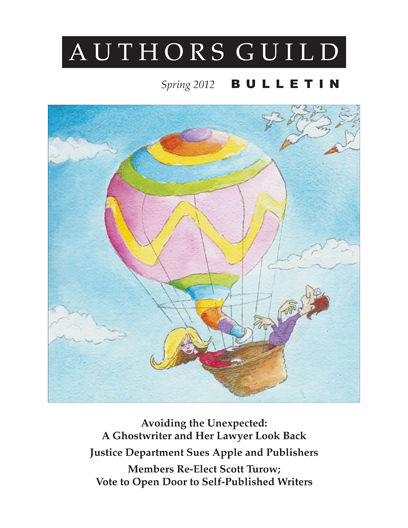 "A Ghostwriter's Tale" – by Karen Karbo and Eric Rayman, Esq, Authors Guild Spring 2012 Bulletin. Ghostwriting is a cog in the wheel of publishing.  In fact, a friend was recently offered the opportunity to become a ghostwriter, which led to a fascinating conversation of the pros & cons, as well as the type of compensation she should expect. In this article, Karen shares the story of a situation-gone-awry. She offers sound advice for anyone aspiring to become a ghostwriter.  My hope is that everyone learns from her experience; yes this means you should read it.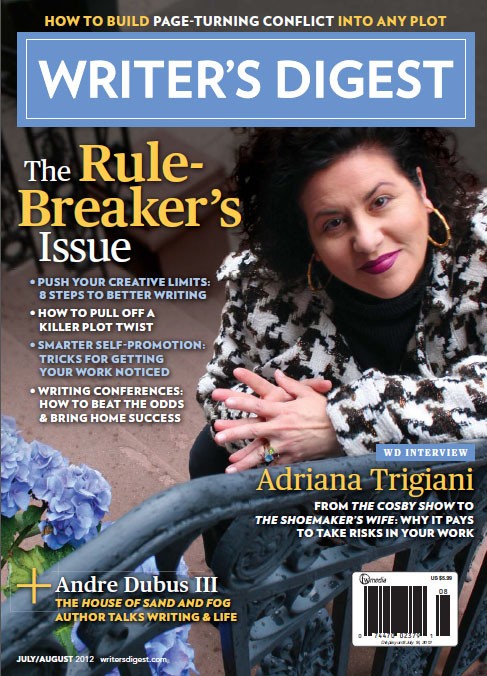 "Rewriting the Rules of Marketing" – by Kevin Kaiser, Writer's Digest July/August 2012. This article is fantastic, especially for anyone building a platform and/or promoting a book. One point that I'd like to reiterate is Kevin's advice that authors imagine ONE reader – to envision what that reader would be like, even going as far in naming this imaginary person. Stepping back and looking at the promotion of a book as a personal one-on-one experience vs. a generic message to any living human being  = a better use of time, more effective marketing, and an opportunity to create a valuable, strong readership.  This goes back to the days of handselling books on the frontlines, specifically the bookstores. Get to know the readers, see what they like/dislike, and piggyback on those reading experiences. I'm happy to see Kevin apply this concept in regard to book marketing!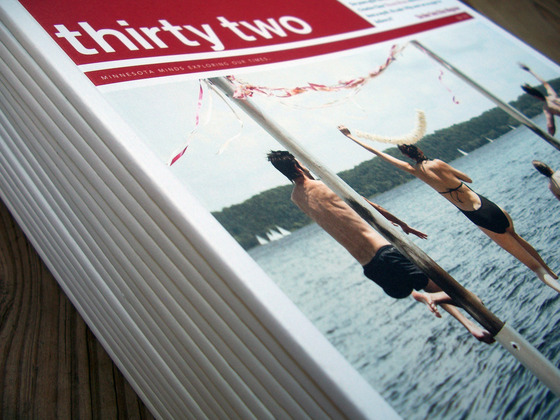 Last but not least, I'd like to give a shout out to a specific periodical – Thirty Two. It recently hit the racks in the Twin Cities. Katherine and Guy Eggers have presented a magazine anyone would appreciate, in or outside of Minnesota. The topics are universal. The content is literary, smart, & quirky.  Thirty Two also encourages community activism and giving back to those in need. Most importantly, Katherine and Guy Eggers are proving yet again that print media can thrive with the right people behind the wheel. I am looking forward to many more editions, of which I'll be a regular subscriber (and fan).


A good book contract, effective book marketing, and new print media.  What have YOU read lately that struck a note in your writing life?  Please share, and if I haven't read it, there's a good chance it'll be read soon.  : )