By Jessica Freeburg
You've crafted the next great masterpiece of American literature. Each word was perfectly selected to create prose that will dance across pages bound between a front cover that proclaims your name on the by-line and a back cover that displays an author photo in which you look every bit the part of the literary genius you are. Chances are you've spent years working on this, forgoing sleep and social outings just so you could hide away with your laptop and complete your work.
You've done your research and found just the right agents and publishers, followed their submission guidelines perfectly to submit your story to them (those lucky bastards), and waited patiently for that phone call. You know, the one when the highfalutin agent or editor from one of those fancy New York publishing houses calls you directly saying, "This is the story I have waited my entire career for!"
Only instead of a phone call, you receive a letter, and somehow all the moisture that was once in your mouth (which now feels like you've eaten a bowl full of dust) has migrated into the palms of your trembling hands. As you open the envelope, you hold onto the hope that they've written to tell you how much they loved your story, and perhaps there's even a contract for a three-book deal inside.
But instead, you find a form letter which tells you that your story isn't right for their current needs and thanks you for your submission. Of course it ends by wishing you the best in your writing which, despite the obvious pleasantry, feels like someone karate kicked you in the gut.
Unfortunately, rejection is an inevitable part of being a writer. And while it obviously isn't very fun, it is an important part of the journey. But how can rejection be good for an author? Well, I can think of five solid reasons.
1. It prepares us for the inevitable – even if your book is the next phenomenon, someone out there who reads it is not going to like it. Yes, you'll get fans and with any luck, lots of them. But you'll also have those who find some fault within your masterpiece because some people in the world are just really great at finding fault in things.
2. Each rejection letter you collect shows just how much you want the end prize. And let's face it, any prize worth having is worth fighting for.
3. It could, and should, inspire you to write greater. I'm not saying the manuscript you had rejected wasn't awesome, but when I look back on my stockpile of rejection letters and the manuscripts I earned them with, I realize just how much work I needed to do so I could become the writer I am today. That meant attending workshops and classes to become better at my craft and attending as many writing conferences as possible. Each rejection opened my eyes to the fact that I had a lot to learn. Even with a handful of book contracts under my belt, I'm still seeking to improve my writing skills, and I pray I never stop because there is always something more we can learn.
4. Trudging through the pain and sadness that comes with rejection makes us more empathetic to our fellow writers. The truth is, rejection keeps us humble and in some ways, it connects us all together. We can understand one another because we've all been there. Even after the ink has dried on a book deal or two, we can relate to anyone trying to get to where we are. While their last rejection letter might have them battling back the urge to give up on their dream of having a book published, we can show them our binder full of rejection letters – maybe point out a tear stain or two – and remind them that rejection is part of getting accepted.
5. Rejection letters make great paper mache for piñatas. Okay, this last one might not be a solid reason, but if you're into upcycling, this could be the coolest way to reuse those heartbreaking pages. So get out your paste, pack that sucker full of candy, and don't forget to call me because I want to be there when you bust that candy bag of shattered hope wide open!
No matter what you choose to do with your rejection letters, keep writing. Sure, most people say they'd like to write a book, but if you've stepped past saying it would be a cool thing to do and you've actually done it, I have to believe you are writing for a reason. And if your first story gets its own binder full of rejection letters, stick that manuscript away for a while, and write the next. Maybe your first manuscript isn't your first book – I know it wasn't in my case. Maybe one day you'll come back to it, or maybe you'll be like me and look back with a giggle at what you consider a publisher-ready manuscript before you put a few years into honing your craft. Either way, don't linger on that rejection. Move on to the next story, and keep creating!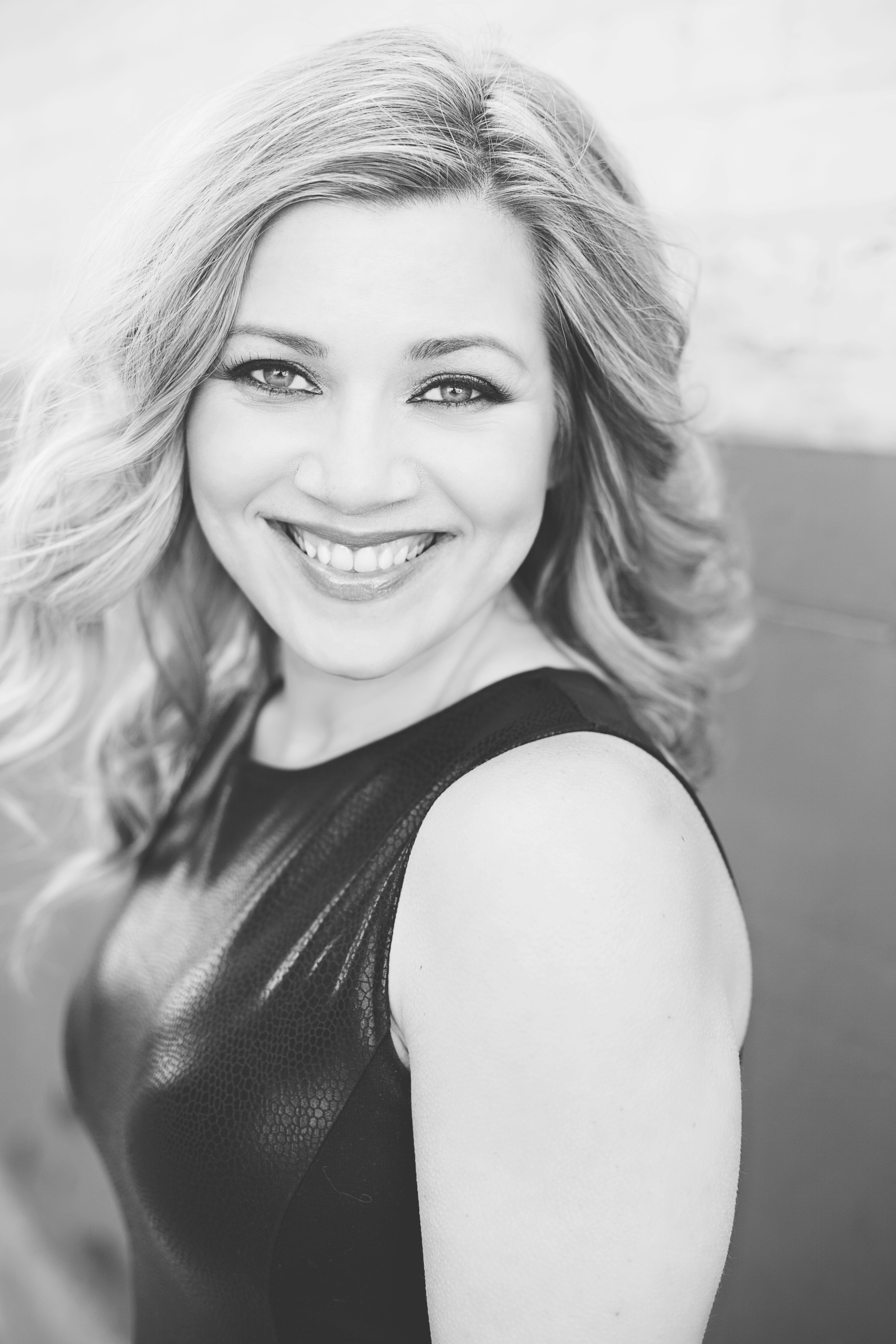 Jessica Freeburg's fascination with history and the paranormal fuels many of her creative works. As the founder of Ghost Stories Ink, she has performed paranormal investigations at a variety of reportedly haunted locations. LIVING IN SHADOWS: Book One of THE SHADOWS SERIES is her debut novel. Her second book, a middle grade nonfiction about the Holocaust will be released in the fall of 2016. She serves on the editorial staff of FATE Magazine and is a correspondent for the popular paranormal radio program Darkness Radio. Additionally, she's the Assistant Regional Advisor for the Society of Children's Book Writers and Illustrators of Minnesota. To learn more about Jessica, go to www.jessicafreeburg.com.