By Dawn Frederick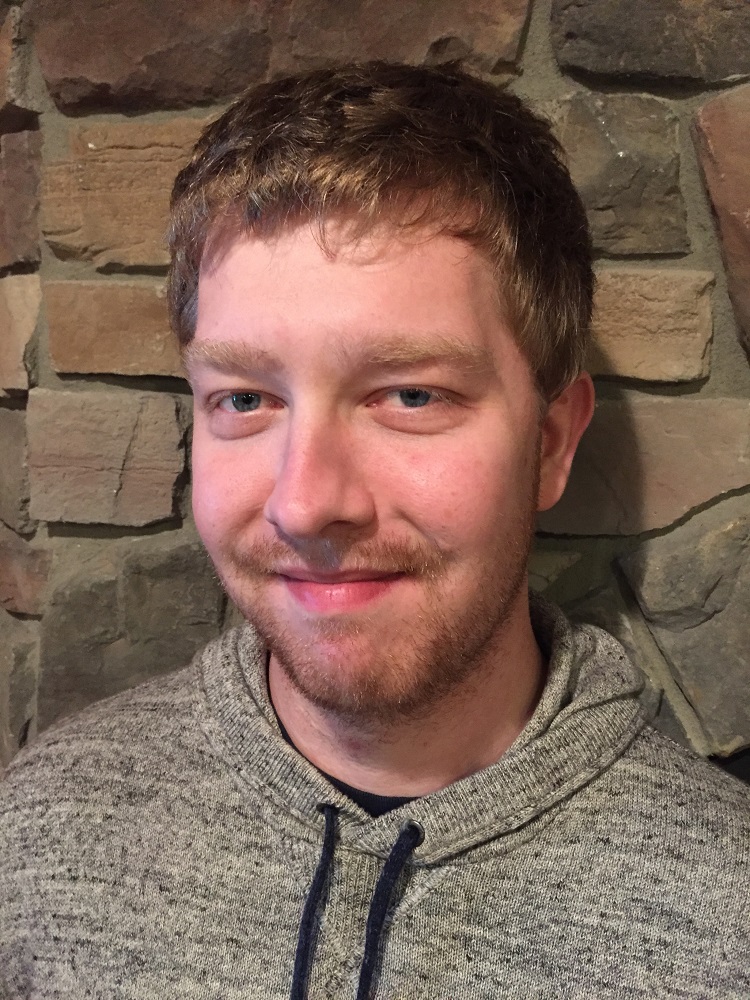 I've been hinting that it has been one heck of a busy year already (and it's only the 13th for goodness sakes).Part of the reason was the excitement of Stacey Graham joining our ranks, of which Stacey has already hit the figurative ground running.
But the next set of news I wasn't able to confirm until this past weekend was the OTHER person joining #TeamRedSofa.  We had the treat of meeting him upon his move to the Twin Cities in the Fall.  He brings a wealth of experience to the table, and adds a new layer to our close-knit group.  Additionally, he'll be representing literary fiction, as well as serious nonfiction.
So please congratulate Erik Hane upon joining Red Sofa Literary as an associate literary agent.  We are excited to have you join us on the sofa!
He can be found on Twitter at @erikhane
His email: Erik@redsofaliterary.com