By M.G. Velasco
Growing up, I wanted to be a doctor. Writer ranked low on my list of dream jobs.
I liked to read (mostly X-Men comics and D&D novels), and I was pretty good at writing for school assignments, even placing second in a short story contest. The enjoyment was there, simmering, but in my mind, it was nothing more than just a hobby.
When I got to college, I chose to major in science. I thought about going English while still following a pre-med track, but ultimately went full burn with biology. Pediatrics was my goal, and I wanted to take the most direct route.
Still, writing somehow made it into my life. Instead of taking notes in organic chemistry, I wrote short stories. I read more, too, and Kurt Vonnegut became my favorite author. Joseph Heller's CATCH-22 left a big impact. I discovered Roald Dahl's short stories, compelling me to pursue writing at a deeper level.
I studied hard, got good grades and graduated with a Bachelor of Science in Microbiology, but medical school eluded me. The next semester, I went back to college but didn't focus on science, opting to take a couple of literature courses, one of them being creative writing.
Perhaps that was the turning point—a failure leading to another path. I still got science jobs, from drawing blood to working in a medical lab. My short stories weren't paying off, and there were no benefits.
Fifteen years ago, I left the lab and became a stay-at-home dad. Despite the unpredictable and exhausting schedule, I had opportunity to write. I wrote during naptimes, through lunch, and well past midnight. I hashed out drafts and drafts of garbage.
Also, I studied the craft, reading magazines, text books, websites, anything that helped. Stephen King's ON WRITING changed everything. Taking it up a level, I took classes and joined critique groups.
My first completed novel was a mystery, and it failed spectacularly. But that didn't stop me. I was a writer.
Eventually, I gravitated to children's books, because we just clicked. Harry Potter. THE WESTING GAME. Percy Jackson. THE MYSTERIOUS BENEDICT SOCIETY. Middle grade stories fit my voice and became my jam, and I haven't looked back.
So, here we are today, whether it was because of a single moment or the culmination of a thousand moments, I'm an author.
I write because my story ideas must go somewhere, and without that creative outlet, my head would go nuclear. But it's more than a release, it's pure joy. I get to play with words and craft them into a story, likely with explosions. The characters are mine, running wild in my world and getting into all sorts of mischief. The story is an extension of me, and every time one swirls in my head and leaks onto the page, it's amazing.
I have an incredible agent and a book deal, but it's not getting any easier. Through all the junk drafts, discarded manuscripts, and gut-punching rejections, I keep writing and revising, reading and studying, and writing and revising some more, because that's what writers do.
Happy NaNoWriMo!
________________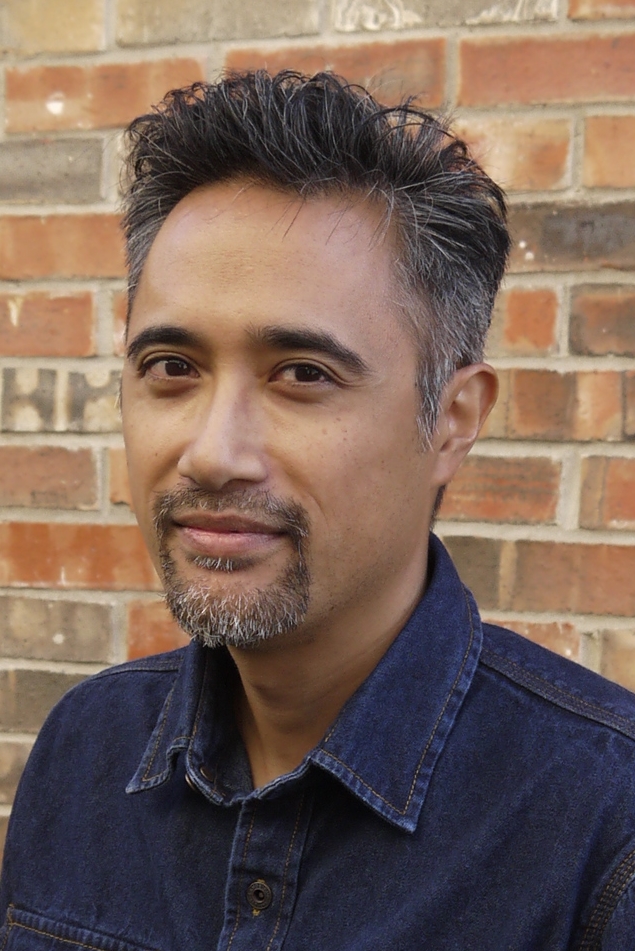 M. G. Velasco's middle grade adventure stories feature clever kids facing perilous situations, sometimes against llamas. He earned his Bachelor of Science in Microbiology and worked at a medical pathology lab, which was not gross. Not gross at all. He lives in North Texas with his family and hoards strategy games. His debut novel, CARDSLINGER, is set to be unleashed in the fall of 2019.