By Dawn Frederick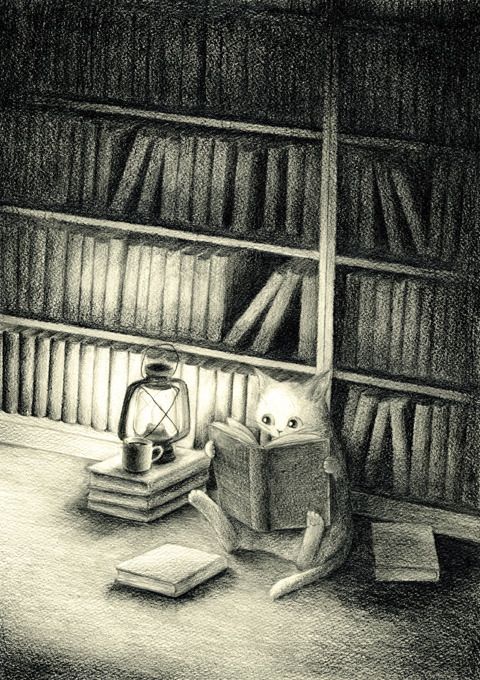 It's almost that time of the year, which means that Red Sofa Literary embraces those 30 days of writing your newest novel (or work of nonfiction) by providing a daily post to hopefully inspire and celebrate this book life that we've all embraced.
As every year comes to a close, it's always fun to read all the best-of lists, as it means I'll be adding even more books to my TBR pile. Our agency took it another step this year, and our authors will be sharing their favorite books of 2019.  Virtually the life of a writer means also bringing a love of reading, and there's nothing better than recognizing the authors who have inspired us this year.
We hope you'll enjoy these daily posts, which will begin on November 1st. You'll be adding a few books to your list, I know I did already.
Have a great NaNoWriMo!
-Dawn 🙂